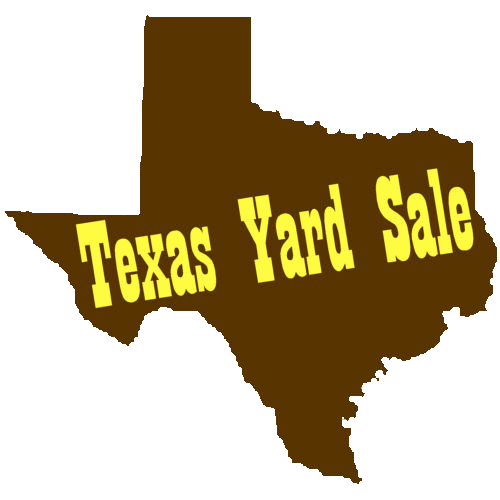 We have all kinds of stuff for sale... Clothes, Toys, Books, Movies, Jewelry, Handmade Items, Collectibles and more!

See something you like, but want it for less? Make us an offer! All reasonable offers accepted!

We provide secure web pages, multiple payment options, quick response to questions and fast, reliable delivery.
Recently Added
Items You Might Like!
(View our categories for more products.)